Diah Leaf Outdoor - White
Diah Leaf Outdoor - White
This portable, multi-purpose paper LED light brightens any celebration - big or small.

Diah Deco Outdoor lights are made from recycled PET plastic. Designed for more durability, these lights are also water resistant, perfect for the outdoors.
We laser etch personalised messages on your Diah. If you'd like your unique message etched. Pick - I want my own message. And email us your message at hello@mana.sg - We'll be sure to make that happen!
Product Specifications:
Size: [Flat] 241mm x 117mm x 5mm
[Assembled] 90mm x 75mm x 75mm
Light temperature: Warm White [2500K]
Battery: 2 Coin Cell [Cr2032]
Battery Lifespan: 48 Hours
Power: 0.06W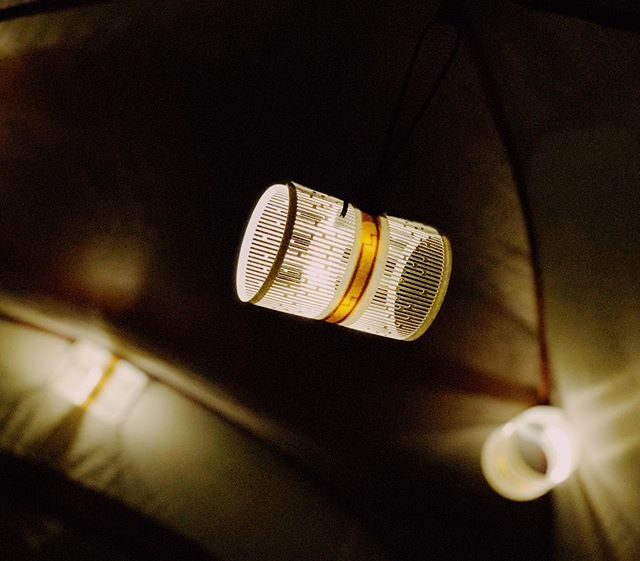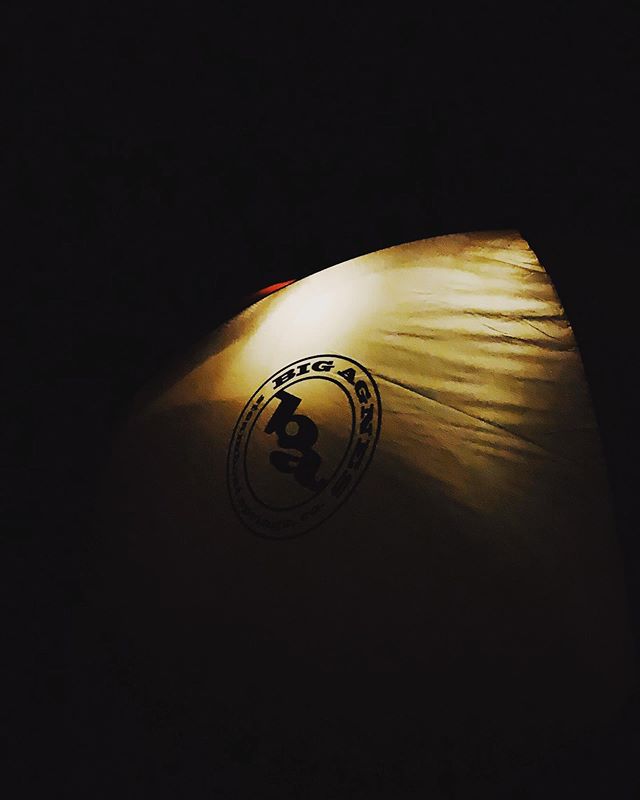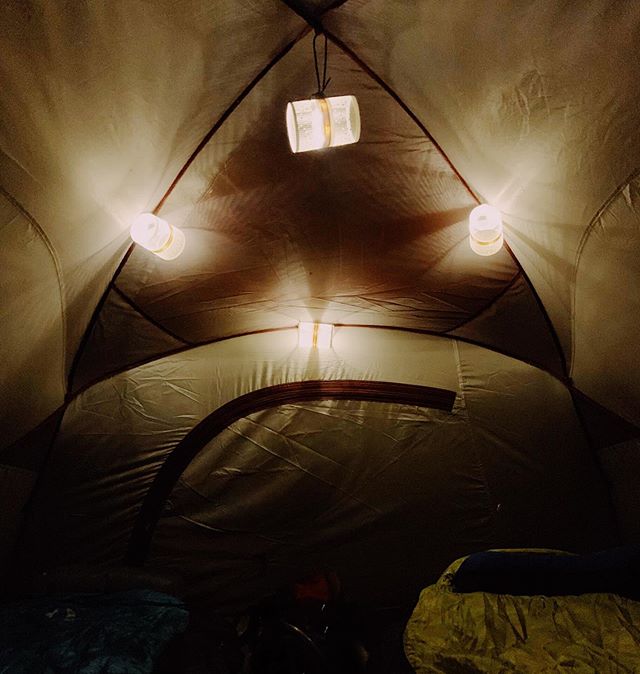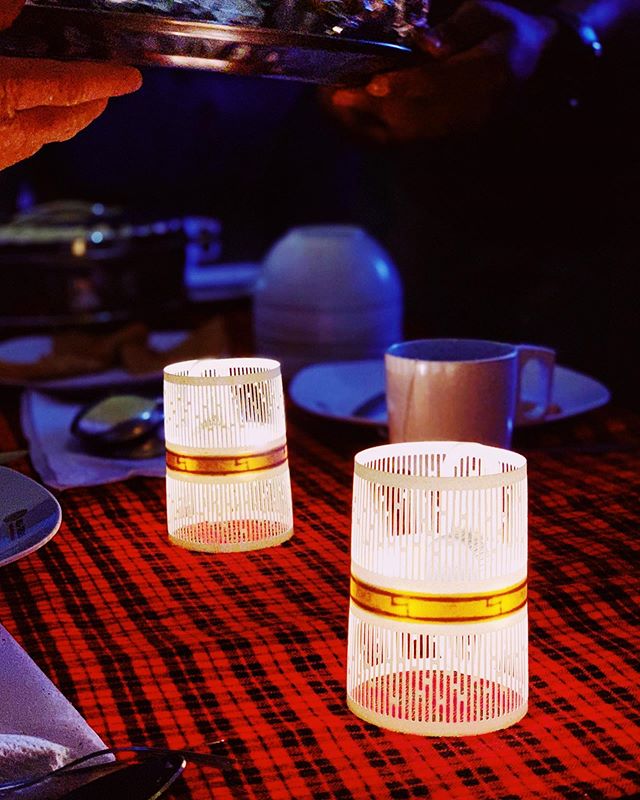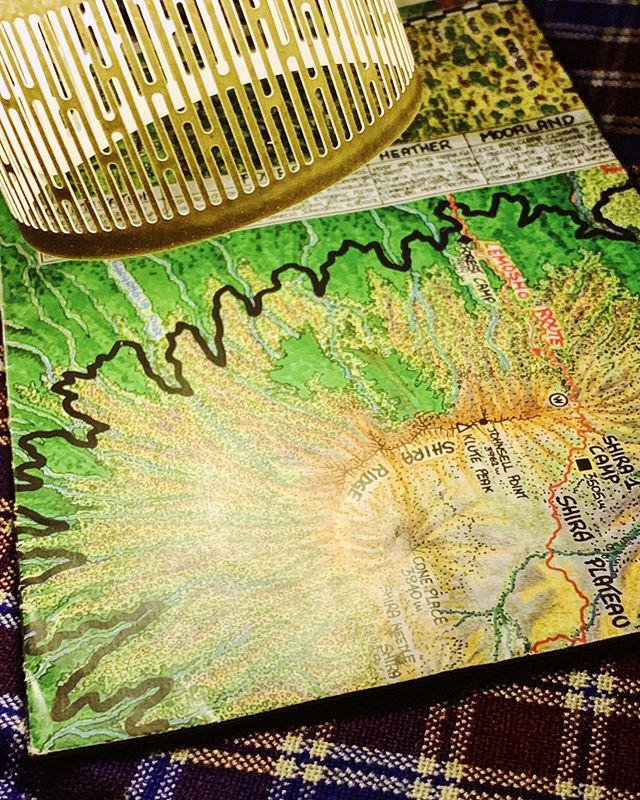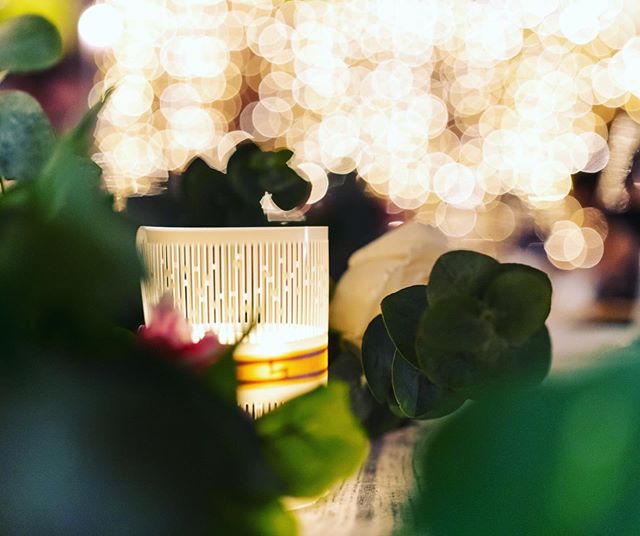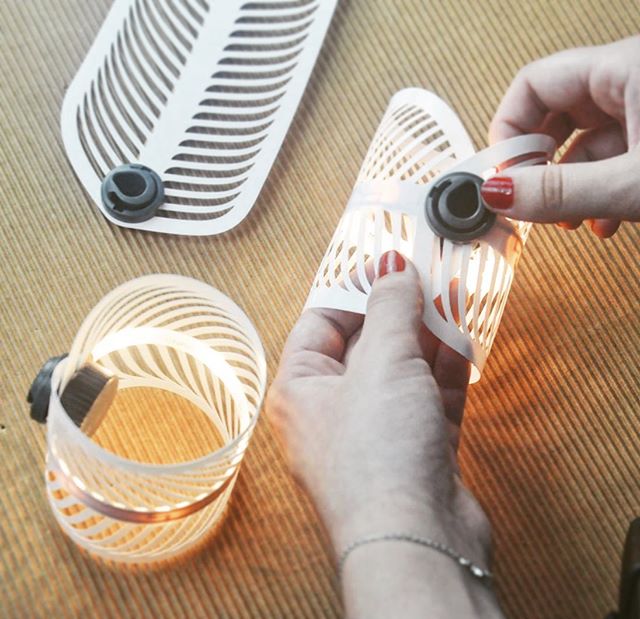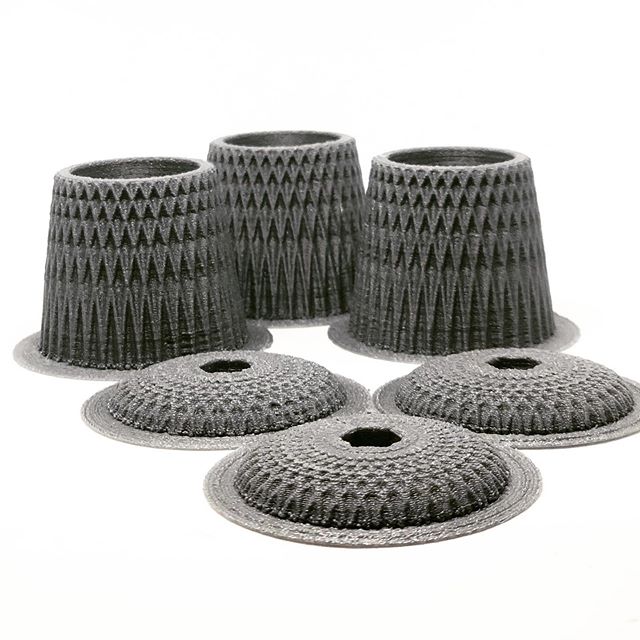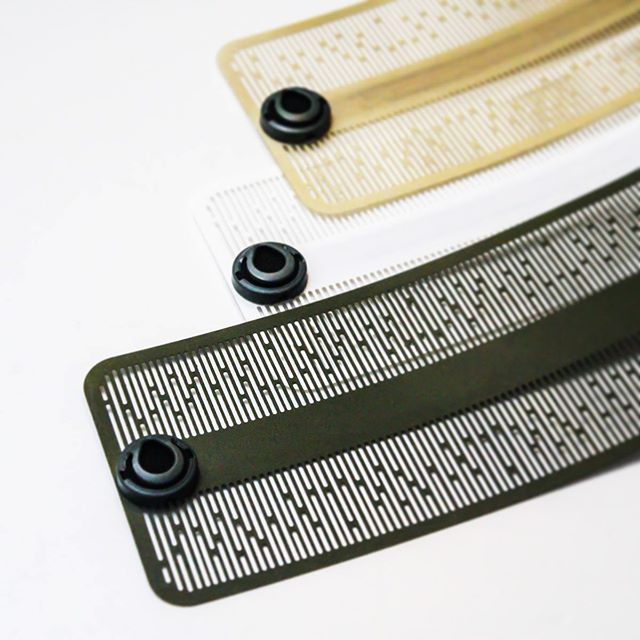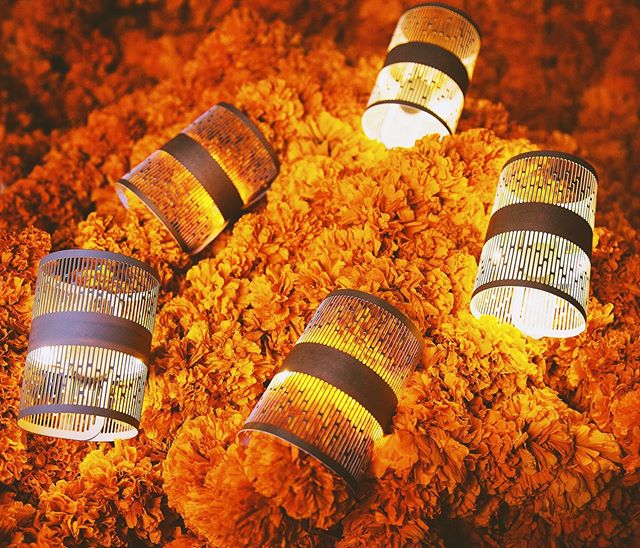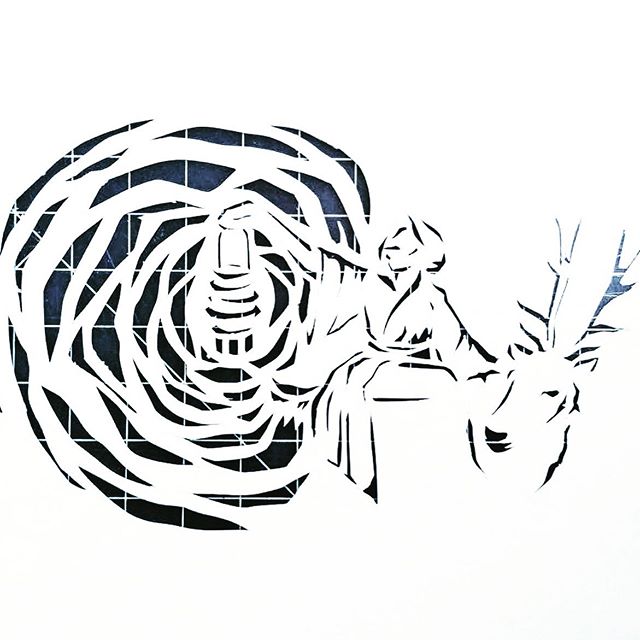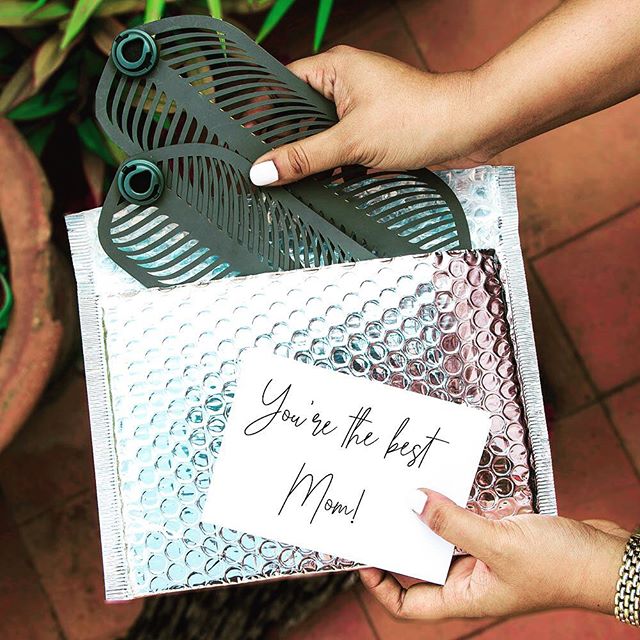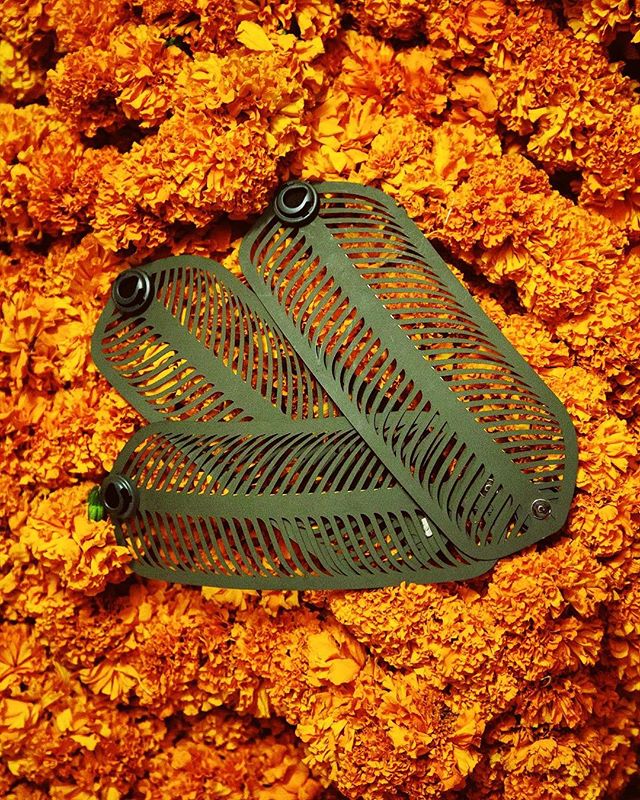 Diah's unique hollow and omni-directional light design gives it endless uses!
Fairy Lights


Tea Light

Dining Chandelier

Accent Light


Wall Sconce

Night Light

Camping Light

Pot Illuminator

Napkin Ring

Curtain Ring

Emergency Light

Bouquet holder

Christmas Baubles

Diwali Lights and more!